Welcome! Would you like to learn more about Christian doctrine? Need a suggestion for a good book? Seeking relevant Bible study topics for the modern believer in a distracting world? Looking for analysis of current events through a Christian lens? Searching for ideas or inspiration for an upcoming sermon?
C. H. E. Sadaphal dot com provides honest answers and many valuable resources to help solve your common problems.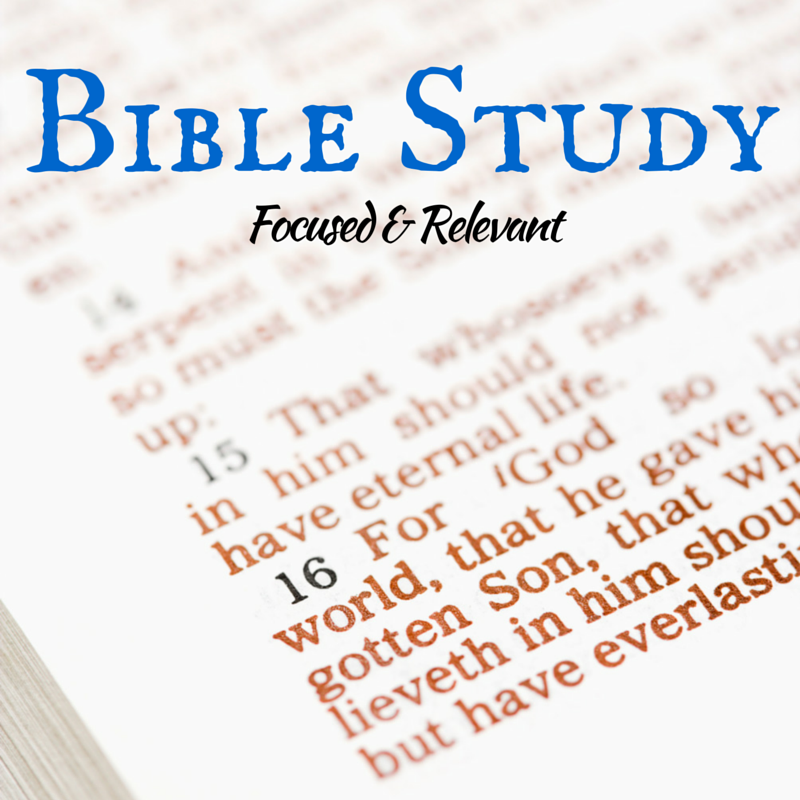 Each lesson takes a narrow aim at a very specific issue and challenges you to rethink what you think you already know.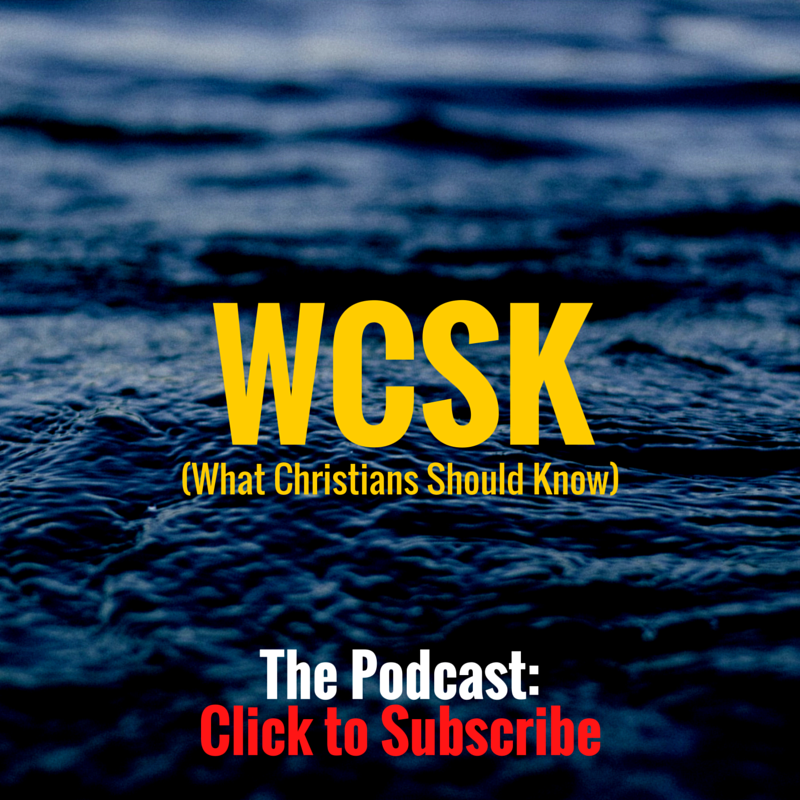 Boost your knowledge of Christian doctrine. Learn why the Bible matters and how you can apply Biblical principles to everyday life. Listen to the audio lessons straight from your mobile device! Inquiries: info@wcsk.org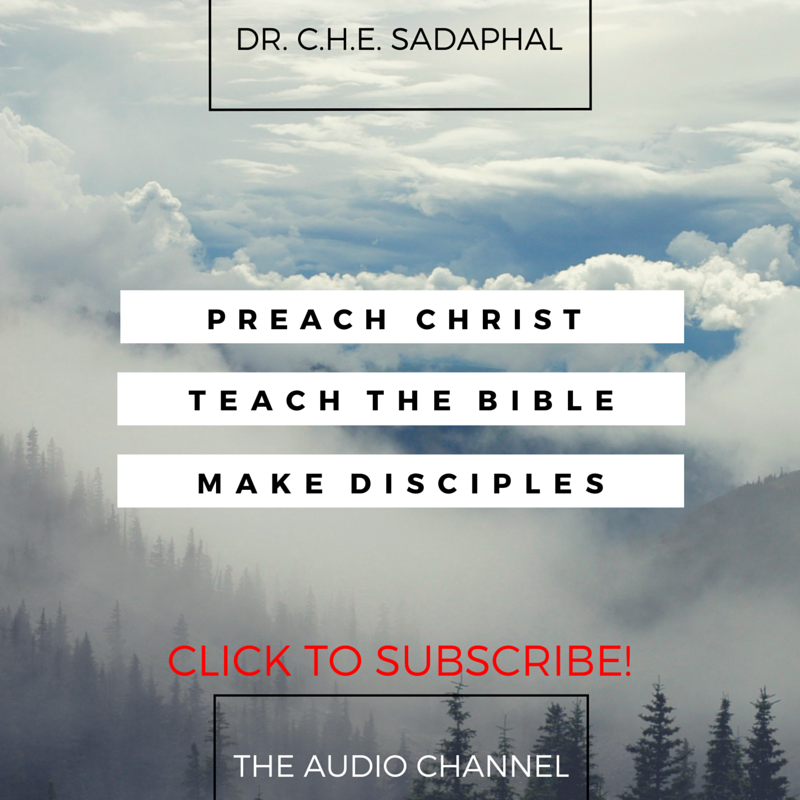 Never miss a sermon ever again! Be moved and empowered by the Word of God. Download and listen directly from your iOS or Android device.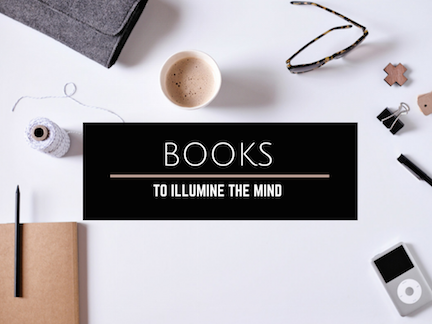 A mind truly is a terrible thing to waste, so how do you feed yours? Here are some weekly suggestions.