"Why does the universe exist?" is an ultimate question that begs for ultimate truth in the form of an ultimate answer.
Why? Because we live in a universe characterized by change.
We rise, become weary, and then go to sleep. We become infected with a virus, feel ill, and then recover. Our bodies naturally decay over time, and the balance of our 401(k) goes up and down. We seek explanations as to why our lives ebb and flow in this manner. We ask questions like, "Why is there suffering?" and "Why did that building burn down?" Often, we search for an answer, and our search comes up empty. Yet we still have a sense that an answer exists somewhere.
That we even ask why suggests we know that when something happens, there is a cause or reason. The mystery involves not how, but why, and science is able to explain the former but is ill equipped to provide reasons for the latter. In A Brief History of Time, the renowned theoretical physicist Stephen Hawking asks the question, "Why does the universe go to all the bother of existing?"[1] He did not produce an answer and instead places his hope in a yet-to-be-determined, all-encompassing physical theory that would explain the known universe and get inside the mind of God. In 2012, author Jim Holt asked a group of scientists the central question and title of his book, Why Does the World Exist? Many provided mechanisms for the existence of the universe—such as the multiverse, the appearance of existence from energy, and Platonic objects—yet these brilliant minds of science had no concrete idea as to why there is something rather than nothing.
Science is tasked with answering testable statements. "Why is there something?" is therefore not a question for science because it is not testable, and if we were to restrict our answer to science, what we are left with is not testable. (Even more, any answer that relies on physics, quantum mechanics, or any kind of natural law would require an explanation of how those laws came into existence in the first place!) Testing why the universe exists is like testing whether a tribe of flying spaghetti monsters lives in a distant galaxy. At the end of the day, no one was present to do empirical testing and ask whatever was happening at the beginning, "Why?" Rather, the answer to this episode's question will rely primarily on logic and philosophy, leaving the mechanisms that proceed from why to the domain of the sciences. Ultimately, science offers a perfectly rational method for illuminating the mechanics of our physical reality, but as we touched upon in episode one, science as an all-encompassing worldview that attempts to offer answers to all of reality is a belief system that crumbles under its own weight. After all, there is a distinct difference between knowing only how a Rolex works with all of its fine-tuned systems and timing mechanisms versus knowing why it was made: for the purpose of telling the time (and for the owner, bragging rights). If we mocked people for asking "Why?" and "What for?" we'd be mocking people for trying to have a complete understanding of reality. Such a path is quite irrational.[2]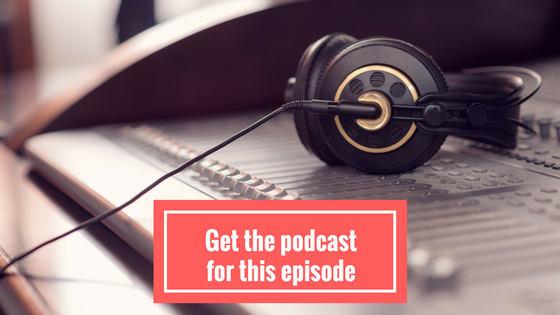 _______
[1] Stephen Hawking, A Brief History of Time (New York: Bantam, 1998), 174
[2] Science and teleology (the study of the purpose of phenomenon) don't really get along. That is, science works best when it seeks explanations and asks how things came to be. Science looks backward toward beginnings and mechanisms in order to satisfy intellectual hunger. But science will never look into the future in an eschatological sense in order to answer what something is for. That is what teleology does, and it does that by asking why first and then moving forward in the opposite direction. The results of this pursuit satisfy a psychological hunger. Having legitimate wisdom equates to appreciating both science and teleology (i.e., how and why), and any worldview that dismisses one or the other as inconsequential tacitly dismisses legitimate wisdom.