When it comes to what you believe are you prepared to accept all the consequences? Because if you are unsure or the answer is no, then perhaps it's time to re-consider those foundational ideas that you hold close to your chest. Perhaps it's time to re-evaluate what you believe and why.
TruthFinder: The Podcast is exactly what you need to assist you in the search for ultimate truth, and episode two is the vehicle that will help you to obtain meaningful answers to the critical question: What are the consequences of ideas?
In this episode, I will unpack the premise that to truly understand an idea means knowing its effects on your present reality, your future, and those around you. And, instead of blindly choosing a side in the dialectical struggle between belief and lack of belief, I'm going to take a step back and invite others to join me in the anatomy lab of ideas where I will dissect atheism and theism. What we find may shock and surprise you because on the inside, things may not be what they seem.
In episode two of TruthFinder we'll learn about what gambling in space has to do with eternity, why some comic book "good guys" are really super-villains in disguise, how googling your medical complaint provides a good lesson on vetting a religious leaders, and how criticism is never meant to be a destination but a road to get you get somewhere else. Finally, you'll learn what a religious zealot who lives in the desert on the other side of the world and a agnostic intellectual in Vermont have exactly in common.
This episode will energize you with fresh new insight and I hope will ignite fires of inspiration that animate countless discussions, debates, and new dialogues.
Follow the links below to get this episode.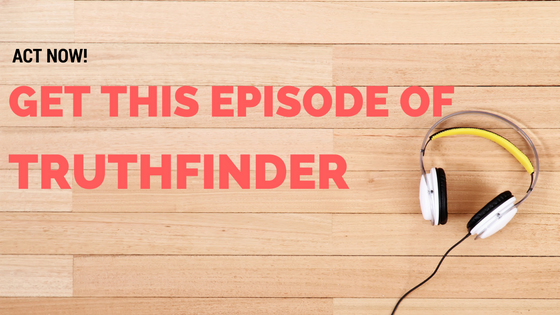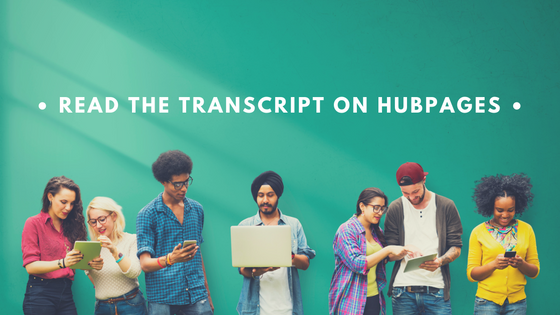 Dr. C. H. E. Sadaphal